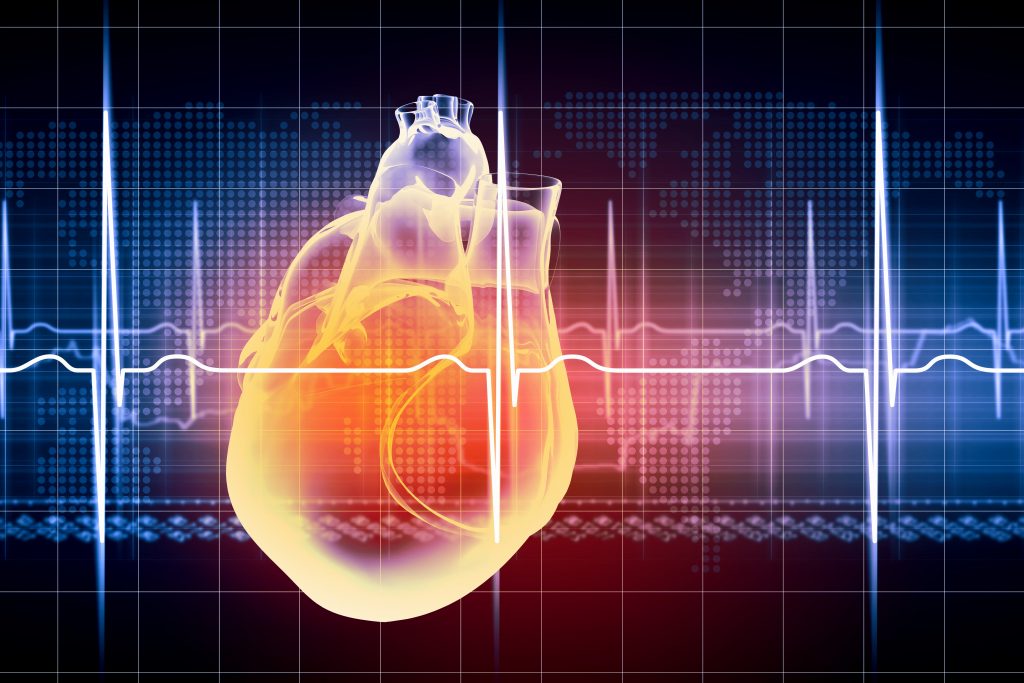 Catheter Ablation of Arrhythmias
The pumping function of the heart is maintained by the orderly firing of cells, known as a rhythm. When abnormal cells fire in a rapid or an irregular way it is termed an arrhythmia. In the event thereof the heart may beat too quickly or not pump blood efficiently. As a result, the patient will typically feel unwell, commonly complaining of shortness of breath, weakness or palpitations.
To treat this condition, a catheter is placed in either the artery or the vein, depending on the location of the arrhythmia. It is then advanced into the heart where it is placed over the abnormally firing tissue. Once there, either radiofrequency ablation (heating the tissue) or cryoablation (freezing the tissue) is performed to destroy the abnormally firing cells. In doing so, catheter ablation restores the normal rhythm of the heart.
For more information visit CardioSmart.