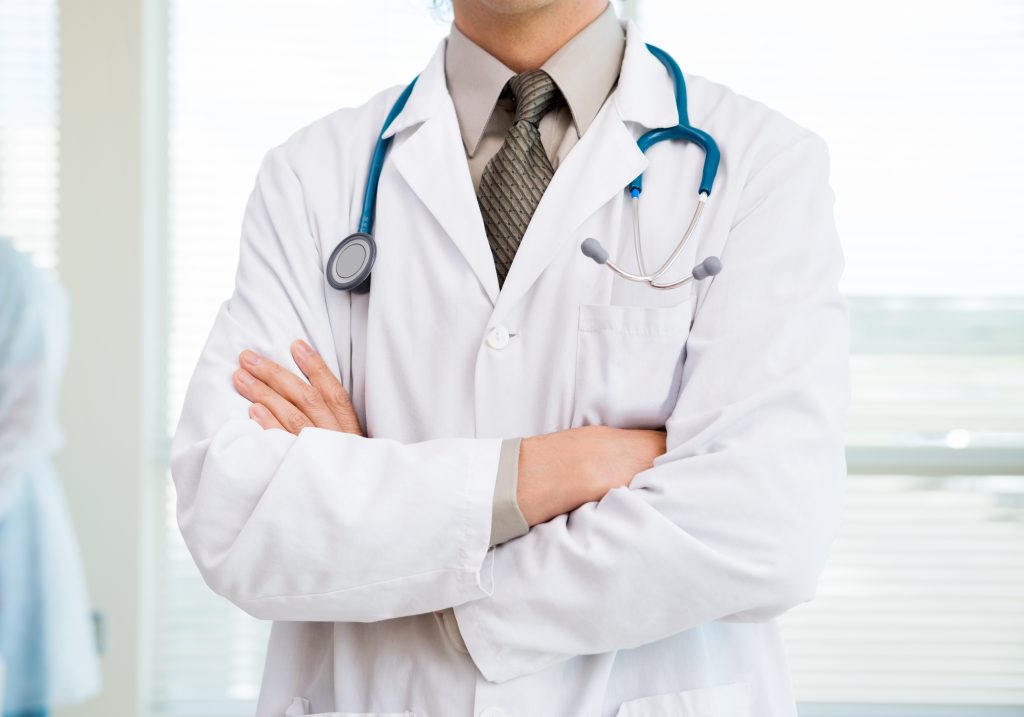 Peripheral vascular studies are tests that are used to evaluate how well blood is flowing through a person's peripheral arteries and veins. They are used to diagnose or evaluate a condition called peripheral artery disease.
What is Peripheral Artery Disease?
Peripheral artery disease (PAD) is a condition in which a fatty material called plaque builds up in the arteries that carry blood from the heart to the head, internal organs, and limbs. The buildup of plaque can restrict or block blood flow to the head, organs, and limbs. According to the American College of Cardiology, PAD affects 8 million Americans. PAD is also known as atherosclerotic peripheral arterial disease.
Evaluating PAD with Peripheral Vascular Studies
To diagnose and evaluate PAD, doctors use tests called peripheral vascular studies. These tests check the blood flow in the blood vessels. Most of these tests are noninvasive, meaning they do not require needles. However, some are minimally invasive and require the injection of contrast material.
Pulse Volume Recording (PVR) Study
This is a noninvasive peripheral vascular study in which blood pressure cuffs are used along with a device called a Doppler ultrasound to measure blood flow in different parts of the body. There are several types of PVR study:
ABI Study: The ABI is a measurement of the blood pressure in the lower leg compared to the blood pressure in the arm. Blood pressure cuffs are placed on the arm and leg and then inflated. The Doppler is used to listen to the blood flow in the arm and the leg.
Exercise Testing PVR: The patient walks on a treadmill for a while to try and reproduce the symptoms they have experienced in the past. Blood pressure cuffs are placed on the arms, legs, thighs, calves, ankles, and feet. Blood pressure is measured to determine the location of the potential blockage.
Vascular Imaging Studies
Traditional Vascular Ultrasound
Vascular ultrasound is a noninvasive peripheral vascular study that creates images of the body's blood vessels using sound waves. A small probe called a transducer emits high-frequency sound waves and sends the waves that bounce back to a computer which uses them to create an image. Vascular ultrasounds provide real-time images of the veins and arteries.
Doppler Ultrasound
Doppler ultrasound uses high-frequency sound waves to create images of moving parts of the body. Doppler ultrasound is used to evaluate blood flow during a peripheral vascular study.
Duplex Ultrasound
Duplex ultrasound is a type of ultrasound exam that uses two types of ultrasound technologies: Doppler ultrasound and traditional ultrasound. The two types of ultrasound provide images of the veins and arteries as well as the blood moving through them. Duplex ultrasound can be used in several ways to diagnose peripheral vascular problems.
Arterial Duplex Ultrasound: Arterial duplex ultrasounds are used to view arteries in the arms, legs, abdomen, and neck. A carotid duplex ultrasound is a type of arterial duplex ultrasound used to look at the carotid artery in the neck.
Venous Duplex Ultrasound: Venous duplex ultrasounds are used to view veins in the arms, legs, and abdomen. A common form of this test is a lower-extremity venous duplex ultrasound, also called a venous ultrasound study.
Venous Reflux Study: This is an ultrasound imaging test performed to diagnose venous insufficiency, which is a condition in which the veins have trouble sending blood from the limbs (usually legs) back to the heart. Venous reflux studies use duplex ultrasound to create images of the veins in the legs. During the ultrasound, a tech will squeeze and release parts of the leg to monitor vein competency.
Catheter Angiography: A minimally invasive imaging study that uses a special dye called contrast and x-ray images to show blood flow in the peripheral arteries and detect blockages. The contrast dye is injected through a catheter, usually placed in a blood vessel in the groin.
Computed Tomography (CT) Angiography: A computer tomography angiography (CTA) uses a CT scanner to create detailed images of the peripheral arteries. Vascular CT angiography includes:

Carotid
Abdominal Aorta
Pulmonary
Renal
Thoracic Aorta
The physicians at Clearwater Cardiovascular Consultants provide a full range of outpatient cardiovascular services, including peripheral vascular studies. We offer patients comprehensive care that is backed by experience, expertise, and the latest technology. Call us at 727-445-1911 to make an appointment or request an appointment online.