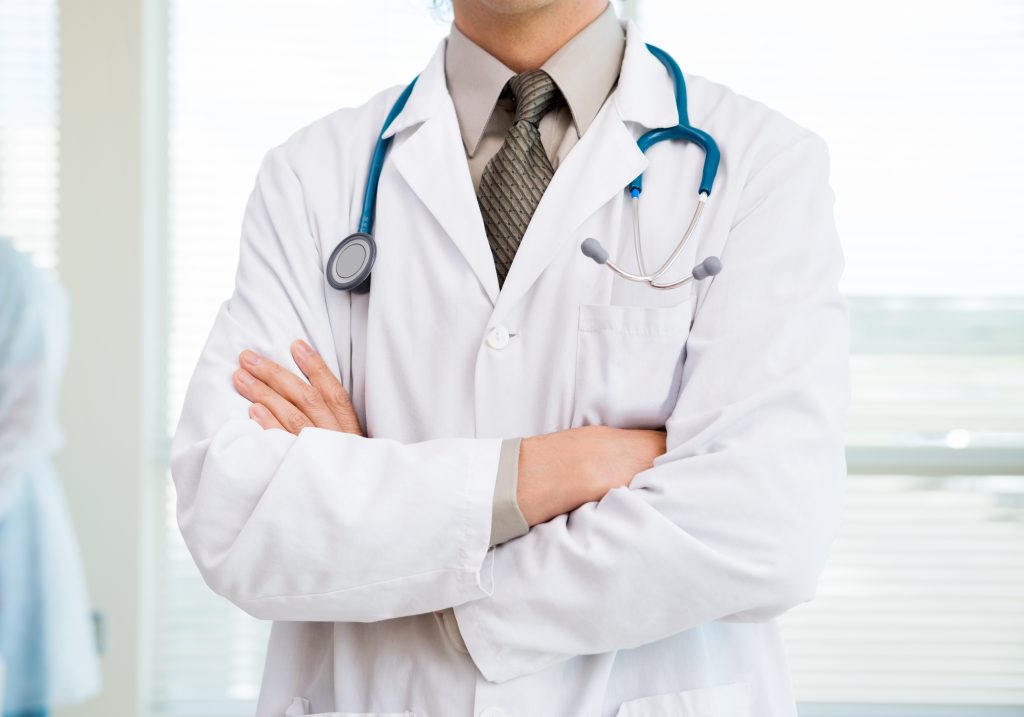 Peripheral Vascular Study
Peripheral arterial disease (PAD) occurs when a fatty material called plaque builds up on the inside walls of the arteries that carry blood from the heart to the head, internal organs, and limbs. PAD is also known as atherosclerotic peripheral arterial disease.
For more information visit CardioSmart.